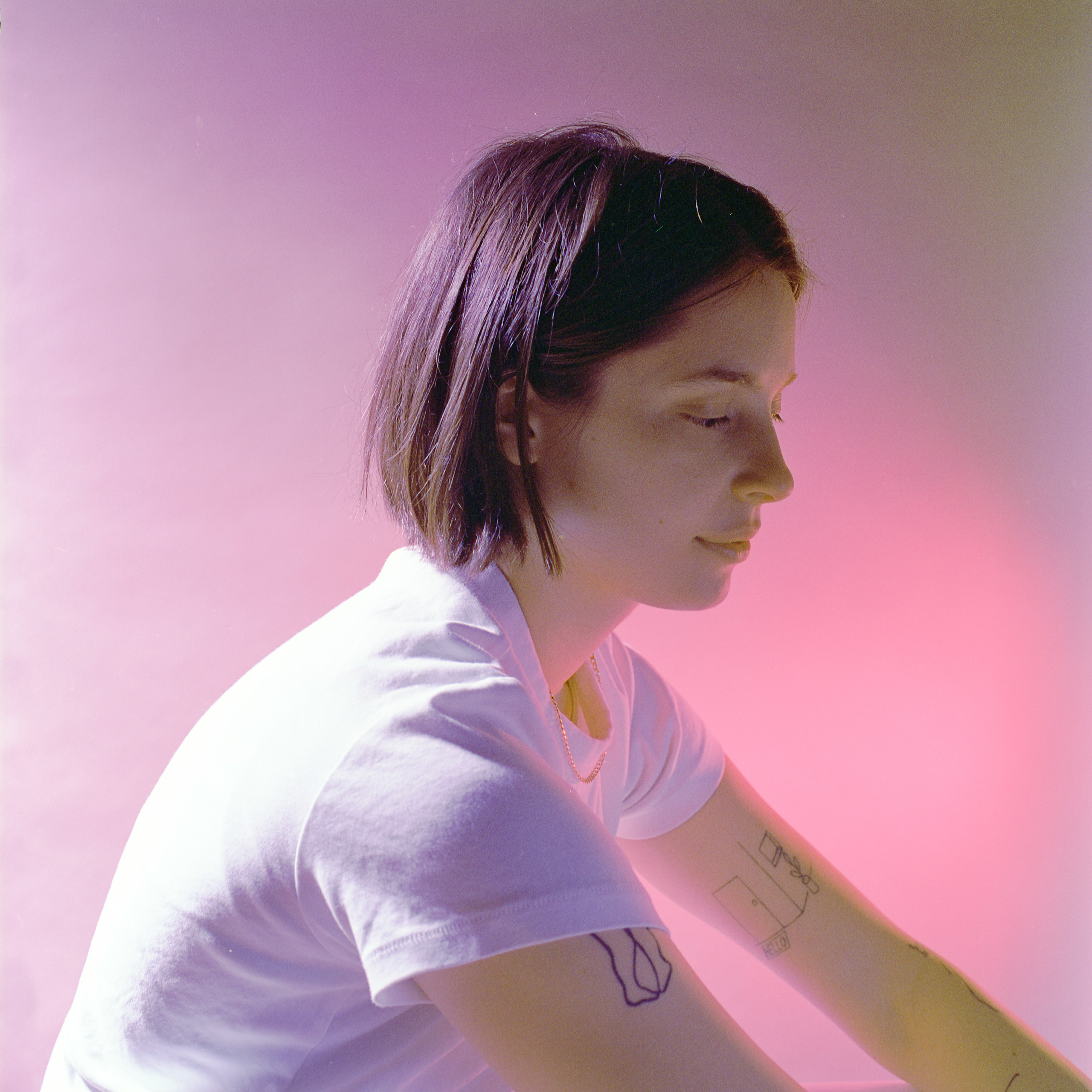 I tell narrative, investigative stories through audio, film, and print.

I currently work at UC Berkeley's Investigative Reporting Program on the child welfare beat. I'm also a 2022 National Fellow with USC Annenberg Center for Health Journalism, producing a story for Snap Judgement.

Typically, I've cover extremism, capital punishment, and LGBTQ issues.

I regularly make more experimental pieces for the BBC podcast, Short Cuts.


---